Is Accounting Dying? Not By a Long Shot!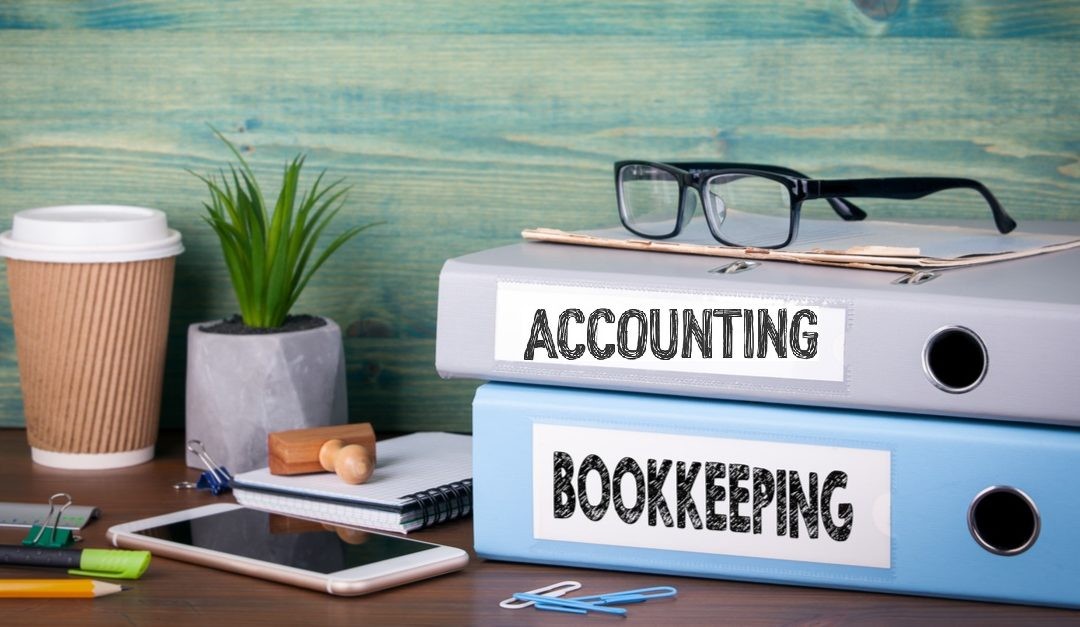 What an interesting question: Is accounting dying? If you are paying attention to technological innovations, such as artificial intelligence and zero data entry, coupled with big data and machine learning, then one might think so.

There are many different ways to look at this question, and to express my opinion, I first need to make sure I frame the question properly. Are we talking about accounting firms in general becoming obsolete, the art of doing accounting in businesses or the concept of humans doing data entry into accounting systems? Depending on which question we're attempting to answer, it could go either way.

Let's start by looking at the latter, first, because I don't think the different perspectives are mutually exclusive. If we define accounting as "humans doing data entry into accounting systems," then we could be on the verge of extinction. Machine learning is quickly evolving to the place where day-to-day transactions can be recognized and categorized without much, if any, human interaction. Supporting accounting applications, such as accounts payable, employee expense reimbursements and employee time tracking, are maturing to a much deeper and richer integration with no human intervention. All this is to say that I don't believe there is much future for data entry clerks in the accounting profession. Will there still be a bit of human oversight? I believe there will, but certainly not to the degree we have today. Is accounting dying from the data entry clerk perspective? I think so.

How about the concept of accounting, broadly speaking? Is the concept of even doing accounting becoming obsolete? Is blockchain going to take over what we've traditionally known as the general ledger? This one seems easy to assess – as long as there is a need to keep score, there will be a need for assets, liabilities, revenues and expenses. Keeping score seems to be more important today than ever. What's changing is how we want to see what the score is. In the old days, we would issue a financial statement once a month.

Today, our customers want information in real time on the device of their choosing. They want systems that are seamlessly connected. Not only is the concept of accounting not dying out, but it's also expanding exponentially. Information connected in real time at our fingertips on any device, a vision that was out-of-reach for small businesses while the tech revolution was in its nascent stage, should now be a fundamental driver behind our systems and processes for on boarding clients, sending digital invoices and taking payment securely. How about getting agreements signed, storing documents digitally and paying bills securely? End-to-end connected solutions is the accounting system of today, not just data entry debits and credits.
Finally, how about accounting firms in general: are they becoming obsolete? Well, it depends. Right now, my own firm has never been busier or growing faster. While I think there are a number of things that can make an accounting firm die out, lack of business is not one of them. Accounting firms that are struggling refuse to pay attention to, and embrace, a modern culture. If you don't have a strong culture, you probably have staffing issues and the work can't get done. Firms that will falter are the ones that refuse to recognize what today's customer wants from them. They are firms that are still providing the same solutions in the same manner they did 20 years ago. These firms will die out over time because they will be unable to win the new customer — firms that refuse to become what I call a "Modern Firm." The Modern Firm embraces a progressive culture, offers contemporary solutions and uses the right technologies to deliver those solutions.

So, are accounting firms becoming obsolete? Not by a long shot. But, firms that refuse to adapt and adjust to meet the demands of the new client? Absolutely!

From my perspective, there's never been a better time to be in our profession. Accounting is not dying, but the time is upon us to embrace new ways of doing things and pay attention to the changes that are reshaping the world around us. Find ways to embrace machine learning, artificial intelligence, cloud solutions and a great customer experience. Now is not the time to bury your head in the day-to-day grind and miss out on the greatest opportunity in your accounting lifetime.