Al-Afandi is an Auditor of the Egyptian Gulf Bank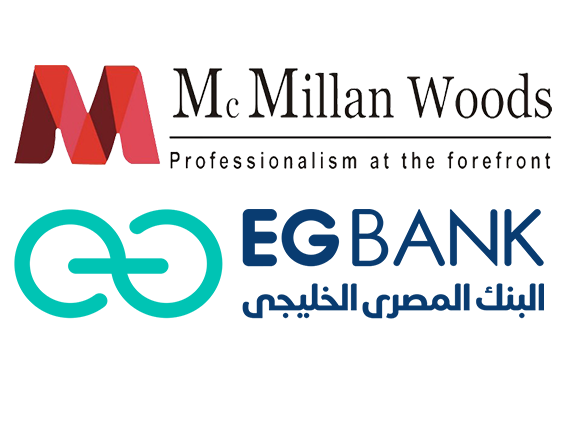 "Mohamed Sharkawy", the partner of consulting and training sector in McMillan woods Egypt, announced the appointment of "Mr. Hisham Al-Afandi", Executive Partner in McMillan woods of Egypt, as the Auditor of the Egyptian Gulf Bank (EGBanK) for the financial year 2018.
McMillan woods global has over 2,500 professionals in 42 countries around the world. The partners have extensive experience in auditing, accounting, taxation, training and financial consulting to meet the requirements of international professional standards.

In addition to auditing and tax services, the Organization provides training, qualification and professional development services, from executive management skills to senior management in all disciplines, in addition to studying the international profession in financial and administrative sciences in all world &Egypt.